Kick off Fontys AI Community
Artificial Intelligence is no longer that "distant technology". It is central to everything we do, whether we realize it or not. Think of by AI-supported more effective and more efficient deployment of healthcare professionals in order to guarantee high-quality and affordable care, think of the personalized learning & development of people because with AI you can gain a much better insight into people's development needs, such as the rapid transfer of the current economic market where banks are transforming into AI companies, think of… tomorrow and the day after tomorrow.
As Fontys we are aware of this development and recognize the increasing demand for more research, courses and engineers in the field of AI. We would like to start a community where we can discuss on this subject, start new projects, integrate AI into our curriculum and so on. And we would like you to be a part of this community.
On 12 November we organize an online event where we would like to gather all our lectors, teachers and directors within Fontys where we can kick off this community.
Kick off Fontys AI Community
November 12th, 2020
from 16.00 to 19.00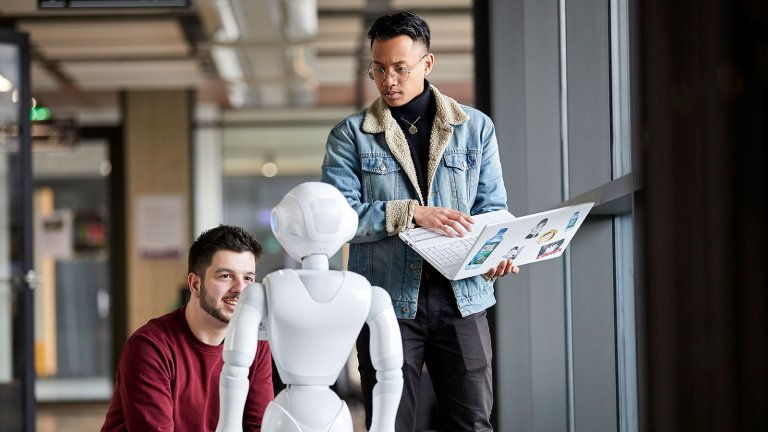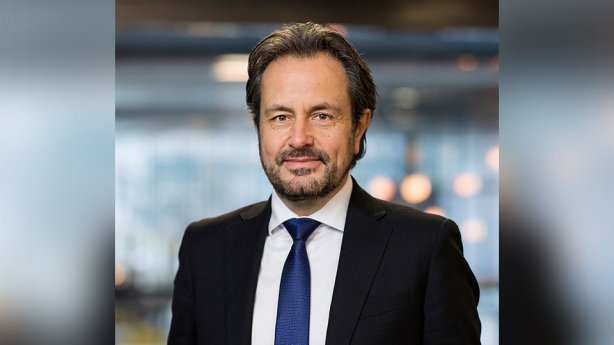 Carlo van de Weijer
One of the top 5 members of the advisory board for AI to advise Dutch Ministries, the representative for our region and general manager of the Eindhoven AI Systems Institute at TU/e.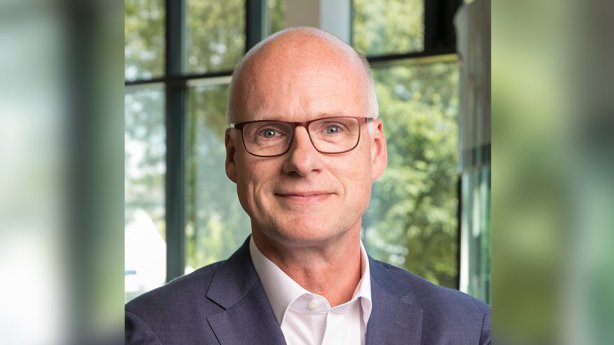 Joep Houterman
Chairman of the board and member of the executive board, where he is responsible for strategy, culture & organization and research. He is our Fontys frontman on the subject of Artificial Intelligence.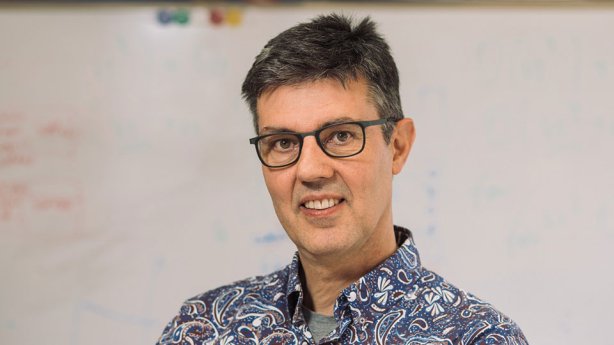 Gerard Schouten
Lector AI & Big Data at Fontys. He promotes and initiates various applied AI projects within Fontys and leads an educational program on ICT & AI.



Breakout sessions
After the plenary session, we will split up into smaller groups for interactive discussions to start sharing and shaping AI-related ideas, insights and concepts within the following fields of expertise: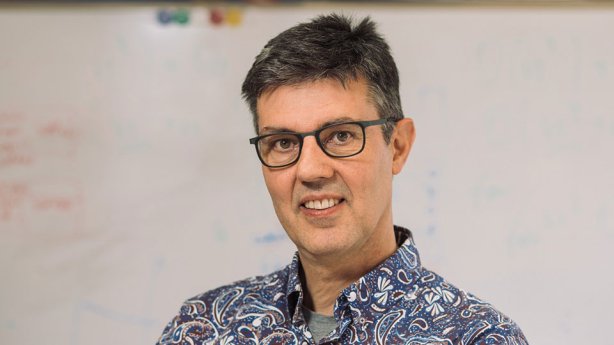 AI & Research
Gerard Schouten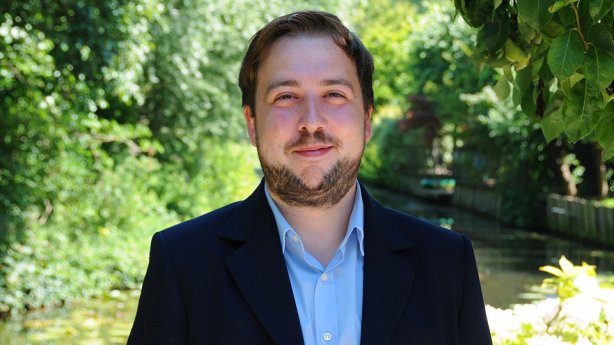 AI & Education
Tim van Leeuwerden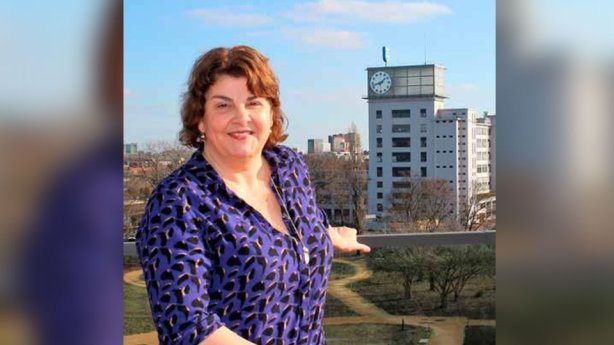 AI & Human Capital
Renate van Oosten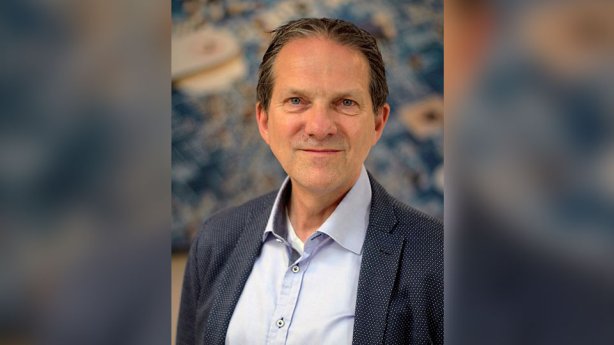 Our AI strategy
Ad Vissers
Registration is closed
It is no longer possible to register for this event.