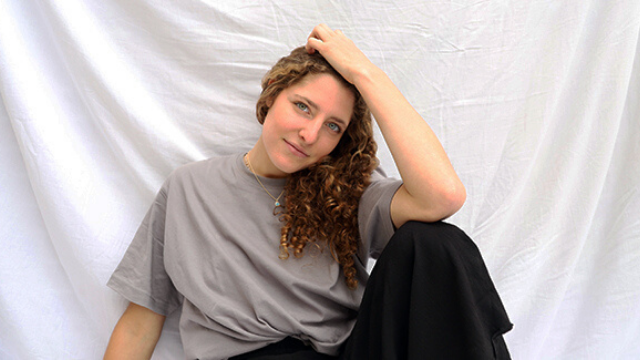 I am a 23 year old contemporary dancer, based in Belgium. Dance has always played an important role in my life. I started dancing when I was a little kid in the dance school owned by my Aunt. Here I took my first dance steps and that marked the start to the road of discovering what dance would eventually become to mean to me. Until this point in my life dance was something that I did in my free time. I went to a normal kinder garden, elementary school and high school where I studied science.
To challenge myself more as a dancer I decided to move to Leuven at the age of 16. I went to a high school where dance, next to science, was part of the curriculum. In this year I also joined a contemporary youth company called JesCom where I got the opportunity to grow as a dancer and to get more stage experience.
After I graduated from high school in 2016, I auditioned for several art universities in Belgium and The Netherlands. I got accepted at the Dance Academy at Fontys School of Fine and Performing Arts in Tilburg in The Netherlands in the department Dance Art in Context. I got the opportunity to train here day in day out to become a professional dancer. An opportunity for which I am very grateful. I grew out to be a focused, motivated and self responsible dancer.
I see myself as a physical dancer. I really enjoy things I where I can fully throw myself in and that challenge me. I use a lot of flow in the way I move. With this flow I can draw people's attention towards me and take them with me to another world. Honesty with myself, the people around me and the movement is very important for me as well as the connection with myself and with other people. I am someone who can really feel and sense a group or a person. This makes that I am a sensitive dancer and it helps me to tune in to what is really happening in the moment. I am someone who is always eager to learn new things and who is open for new experiences and adventures.
My biggest dream is to travel the world while dancing. I am excited about what the future will bring and I am ready to start exploring the life as a freelance dancer.