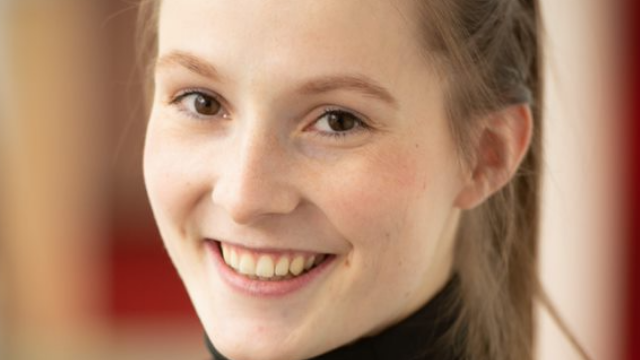 Nominee Jacques de Leeuw Prijs 2021
Nomination text:
It is with great pride that Fontys Dance Academy nominate Kamee for the Jacques de Leeuw Prijs.
Kamee is an authentic and driven performer and creator. As a student she very early started to develop her own practice next to school; engaging in projects both as a performer and as a maker.
She is a powerful and poetic dance performer, who is able to move between styles and artistic approaches seamlessly, without losing her strong artistic identity. Whether it's highly physical work (like when she as a secondyearstudent, in no time, replaced a thirdyearstudent in the demanding piece Nomad from Sidi Larbi Cherkaoui) or moving into pieces that are theatrical, she does it with 100 percent conviction and quality.
Kamee is an independent professional with a high integrity and a real entrepreneur. These qualities have led her to develop her artistic path in the work field while being fully engaged in school.
Kamee has always gone her own way, doing what she needs to do out of a deep intrinsic motivation and a strong artistic vision.
She is an artist who we know will flourish in the working field.