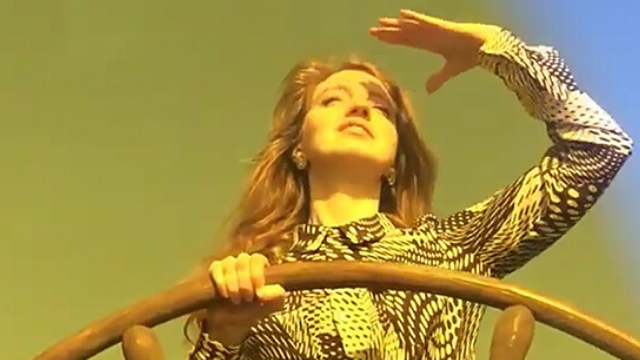 "It falls to us to use technology not to become more utilitarian or profitable, but rather to become more sophisticated, imaginative and inventive in the way we live"
(Lyotard via Murphie & Potts, Culture And Technology 2003)
Helen graduated BA Hons Theatre: Design for Performance from Central St Martin's College of Art and Design. Unmoved by the conventional theatre experience, she set out to critically examine the nature of performance and seek out a more connective format.
In 2010 Helen teamed up with producer Harry Ross to make site-responsive, immersive and participatory work for a variety of companies. They led the design and production of Secret Cinema, mounting 13 large scale productions attended by well over 250,000 people. They worked with the National Trust and The National Archives (England & Wales) to bring to life lost histories from declassified police records using active participation.
Helen's artistic research is centred around the nature of interaction in digital space and she looks to apply her findings to her ongoing participatory practice.