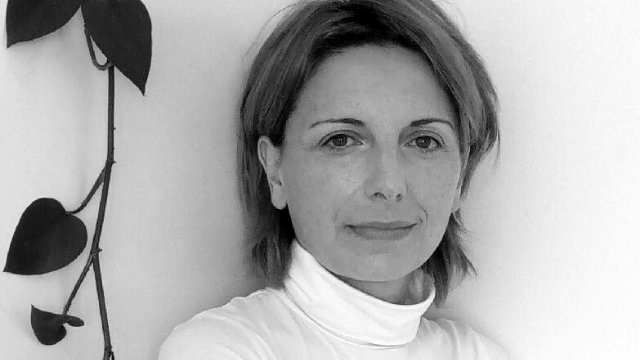 photo: Dalibor Zovko
"One human collaborator asked why should we care about free roaming cats. What crossed my mind is not the answer that we should or not but that they simply are. That for me is the answer. Just as many Others we meet every day we, a neighbor, a postman, a cat, a rat or a bat; we are all interconnected."
Ivana (1978.) is a Croatia based artist working across performance, video, photography and mixed media.
Her long-term quest are human-nonhuman relationships through use of many tools coming from ethology, anthropology, animal studies, sociology, spirituality, activism and personal experiences. She confronts the others with their belief systems on the present ways of living and existing, notions of rightness, trust, empathy, other and otherness.
Prior study of economics influenced her to question sustainability of the art production and the creative process. She feels there is a moving power inside the creative process that reveals itself or sometimes not in the work of art, a small friction that changes one who creates but the one confronted with the artwork as well. She sees art as a tool and a strategy of everyday living.
Ivana graduated at the Faculty of Economics in Zagreb and moving image at the Gerrit Rietveld Academie in Amsterdam.