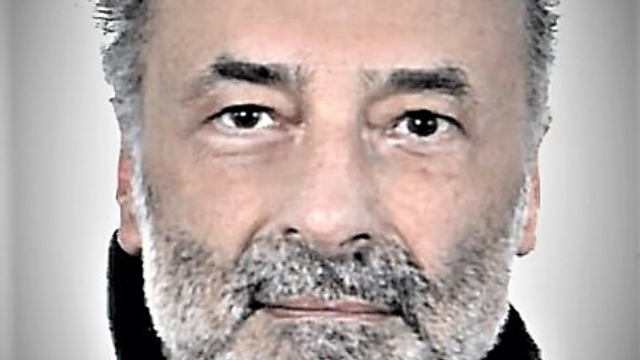 "The sensual kinesthetic sensations of the city, the feeling of its rhythms, the exposure to weather conditions and atmospheres, the traces of individual and collective histories, the appreciation for the physical beauty of the natural world, the love of life and of all that is alive, the complex phenomenal world; all deeply treasured, all highly cherished."
His work comprises more than 80 theatre productions in Greece, Sweden, Iceland, Spain and Romania.
His artistic research is on the mask in Ancient Greek Theatre and in the European Theatre of the 20th Century.
He has been Visiting Professor at the Dramatic Institute, Stockholm,2007-2010 and the National curator for Greece at the Prague Quadrennial of Performance Space and Design 2015.Exhibitions on his theatre works have been shown in London, Berlin, Stockholm, Gothenburg, Athens, Madrid, Merida, Sevilla, and Delphi.