MADE for Allied Healthcare (Measurement, Analysis, Design & Exploration for Allied Healthcare)
Startmoment(en)

September, Februari

Locatie

Eindhoven

ECTs

30

Taal

Engels

Duur

20 weken

Contacturen

30 uur per week
About this minor

Learning objectives

Location and way of working

Deliverables and assessment

Entry requirements

Apply

Minor orientation

Contact
As a student in this minor you aim to make technology useful for allied healthcare. To get there, you will learn to explore new technologies, to think like a designer, to validate measurement instruments, and to implement technologies in an effective, sensible and safe way.
Explore new technologies
Finding, using, exploring, and recognising the potential of technologies is a valuable skill. If you master it, you will become a true innovator in the field. Weekly Explore Days provide you with many opportunities to experience technologies that you have never seen before. The module Technology in Practice challenges you to find and implement new technologies for prevention, diagnosis, monitoring and evaluation of care.
A student about the Explore Days: "Very interesting and very much appreciated. I think it is of added value to the minor and introduces us to technologies we were not aware of."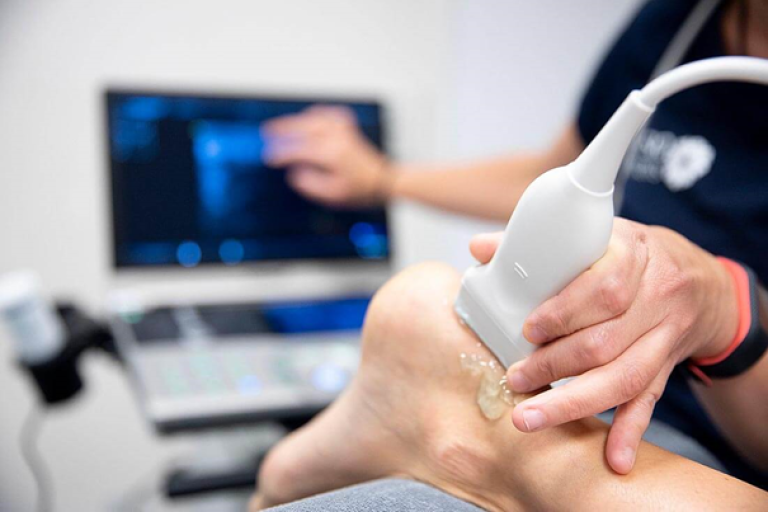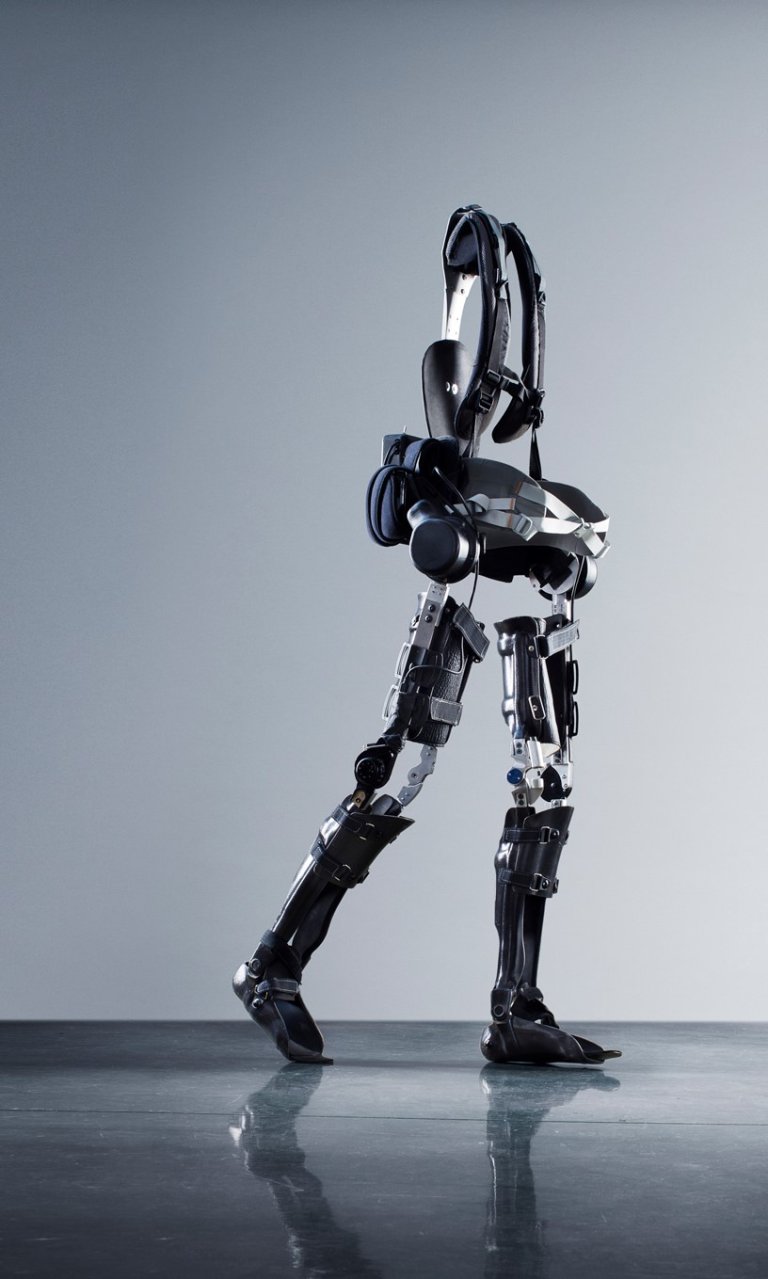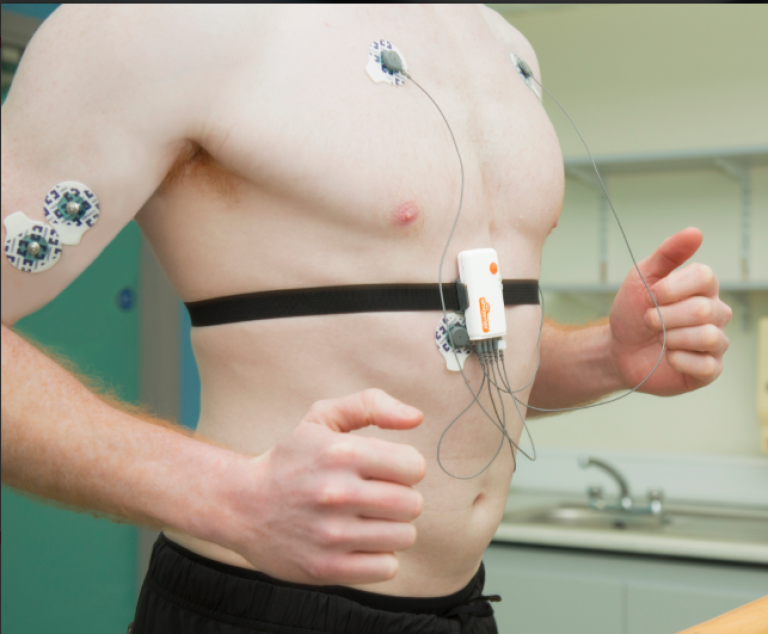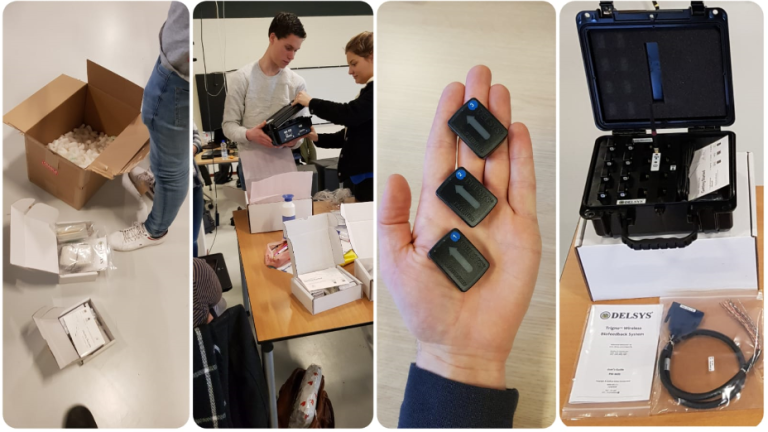 Think like a designer
If you want to successfully implement technologies in the field, you will be able to take the lead if you can think like a designer. Using the Design Thinking method, you will learn how to make sure that end users of the technology that you want to implement actually will use it, and use it sensibly.
Validate measurement instruments
A big part of the technology domain concerns measurement instruments. To assess the quality of a measurement instrument in light of its application, you will need to establish its accuracy, reliability and validity. Through hands-on experiments in which you use technologies to gather measurement data, and through analysis you will find out if an instrument is useful to a specific goal.
TESSI projects: the core of the minor
TESSI stands for 'Technology: Effective, Safe and Sensible Implementation'. It is the main project that you conduct in a small group of students, with real clients from the field, real problems to solve, and your contributions will actually be relevant to all those involved.
A student about mini TESSI: "Interesting experience. I really liked the trip to Oudtopia. As well, the design thinking process was something that I did not know before and I found it very helpful as an engineer. Also I think the mini TESSI gave an overview of what the big TESSI will look like and prepared us."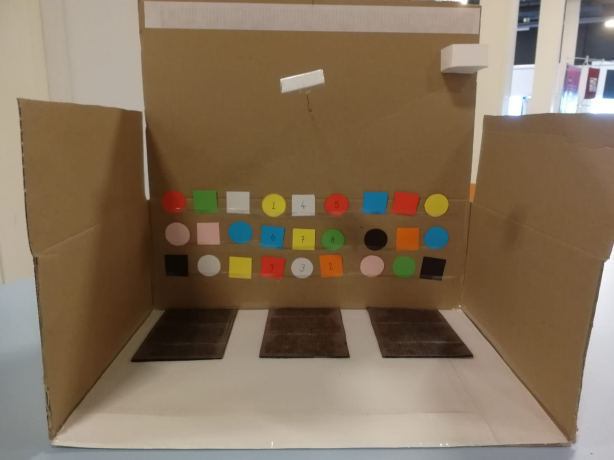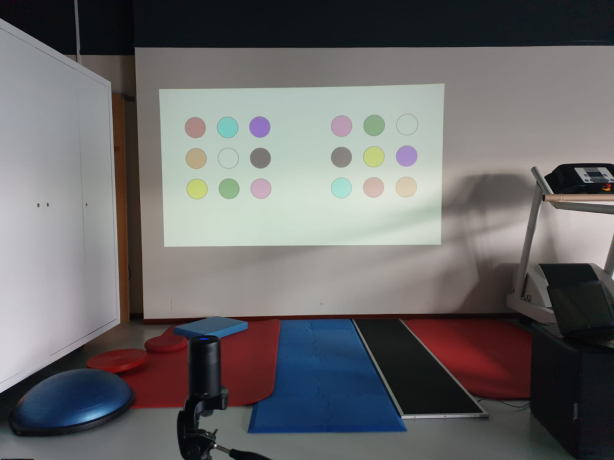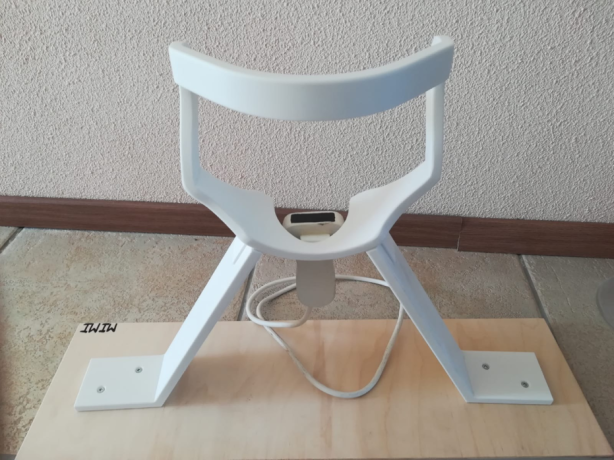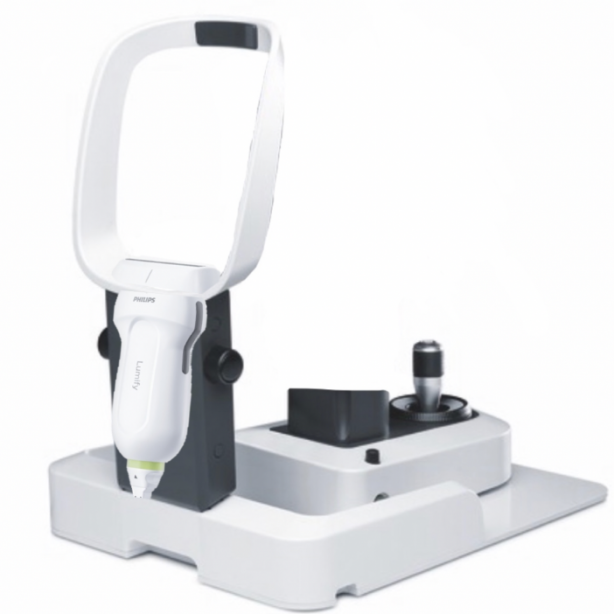 Note: This minor is very popular. Minors could have a numerus fixus, which means that you cannot register anymore until the minor is full. Be aware that you make your choice in time!
The four learning objectives in this minor are:
The student has developed, on his own initiative, as a starting professional with thorough insights into the value of healthcare technology, enriching his own discipline.
The student understands the added value and the principles of design thinking, and can apply these to formulate and complete a design challenge.
The student advises on an effective, sensible and safe implementation of a specific technology in a paramedical setting in congruence with the needs of the end users.
The student has insight in the applicability of a diversity of technologies supporting healthcare in the context of rehabilitation (i.e. prevention, diagnosis, interventions, evaluation) as well as is being able to validate measurement instruments for its function and added value.
A student about Canvas: "I have never used it before but I do think it works well and gives us a nice overview of the tasks we need to do and the deadlines."
The Explorelab
Our Explorelab is your 'home station'. This enormous space gives you room to settle, do experiments, build and test prototypes, follow classes, work together, invite stakeholders, meet interesting people, socialize, and more.
---
Way of working
The minor has a laid out day-by-day program in the first weeks, with several guided 'checks' throughout the day, but you will get in charge of your planning more and more as soon as project based working gets to be your core business.
Weekly "exploration activities" get you in touch with innovative technologies in healthcare, often directly from the field, either by inviting them over to the Explorelab or by arranging visits. These activities are facilitated by the minor and students are encouraged to initiate opportunities as well. These activities serve as inspiration for your projects and it enables you to reflect on your ability to learn from other professions.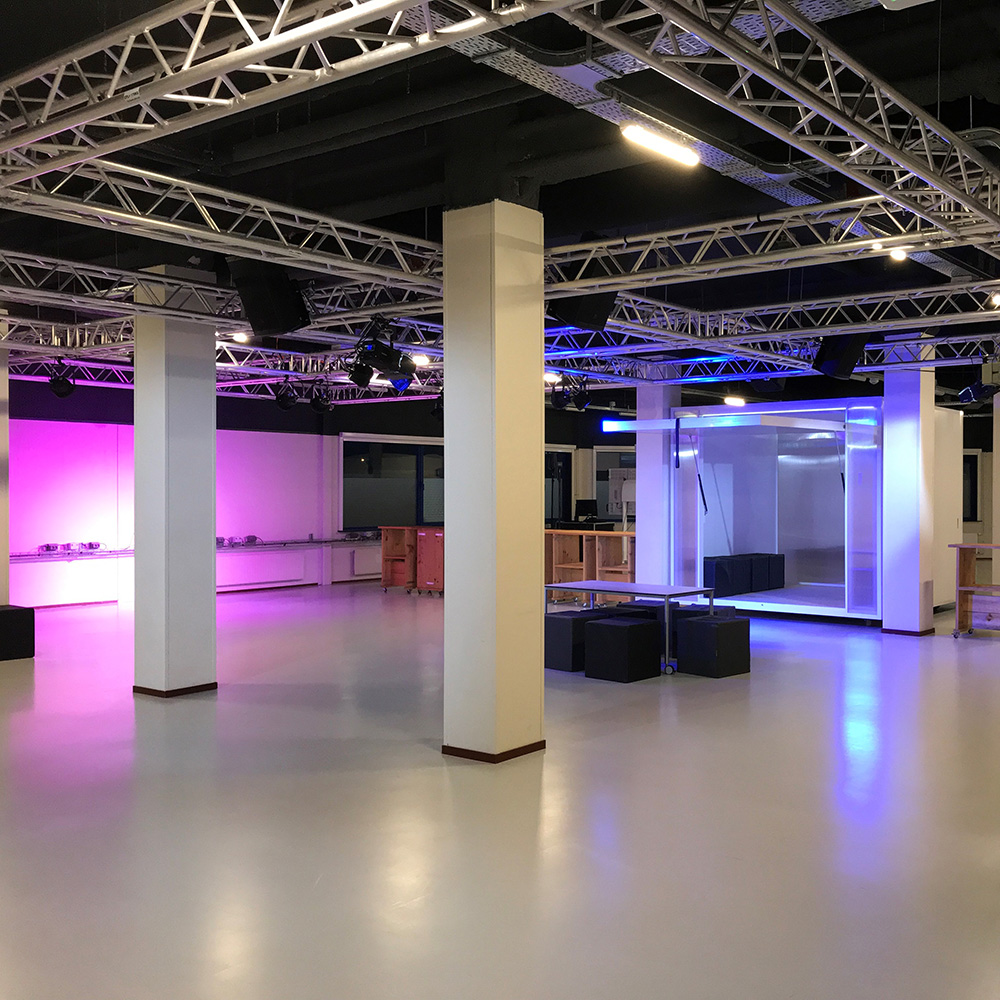 A student about the supervision: "There is a lot of guidance and it feels like really good personal advice. It's nice to have a smaller group so there is more attention."
Fontys University of Applied Sciences has a number of broadening minors within the theme of health that are accessible to students of all Bachelor's programs at all universities of applied sciences. This concerns the following minors:
Characteristic of these minors is that they focus on improving (paramedical) care and well-being within real practical assignments. Design methodologies are used as a guideline. Each minor has its specific points of attention and focal points.
The basic program is the same for the minors and is collectively. The choice of the minor indicates which specific points of attention and focal points are further explored in a project. Here you work together with the students within your own minor.
Deliverables
There are 4 group projects and 1 individual portfolio:
Small TESSI project: In this first project (TESSI = Technology: Effective Sensible and Safe Implementation), you will spend 6 weeks to apply the Design Thinking process to solve a real problem that requires a technological solution. This leads to a written report (week 6).
Validation of a measurement instrument (4 weeks): You will validate a measurement instrument thoroughly by conducting a small scientific research in which hands on measurements and analysis lead to a report on validity, accuracy and reliability (week 10).
Technology in Practice: You will create a Patient Journey in which you describe how innovative technologies that you've found yourself (explore!) could be applied in the 4 phases of care: prevention, diagnosis, monitoring and evaluation (week 10).
TESSI project: Using all that you now know about exploring technologies, Design Thinking, validation, ethics and more, you will use a combination of technologies to solve an actual and complex problem in allied healthcare. This takes about 8 weeks and leads to a report on your process and an implementation plan (week 18).
Portfolio: You will gather your reflections on personal learning goals in a personal portfolio so that you can show your path towards clear goals that you set to benefit your future profession (week 18). A coaching supports you in your development and helps you build your personal portfolio by means of assignments, workshops, feedback moments and coaching moments.
A student about the portfolio: "It's always good to focus on what you want to achieve/learn from certain assignments. It also helps with being critical of yourself."
Sint Maartenskliniek Nijmegen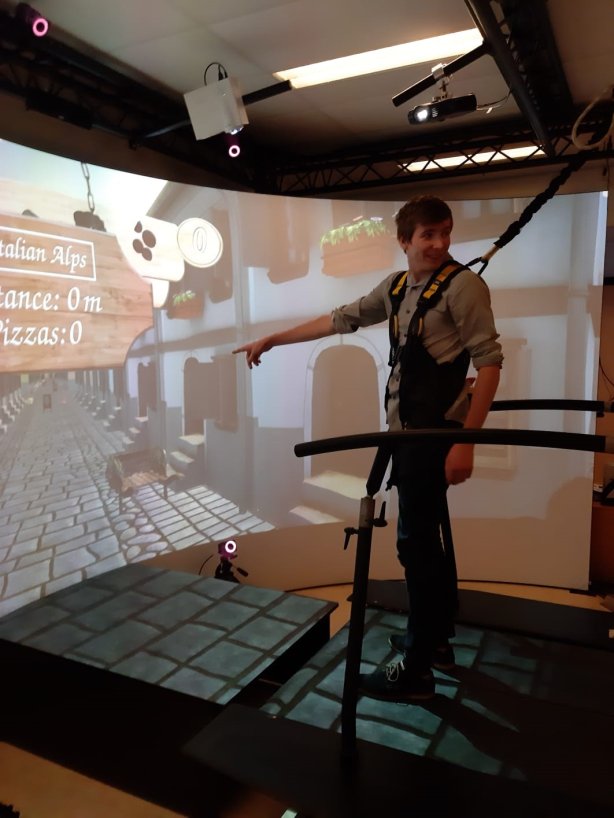 InnoSportLab 's Hertogenbosch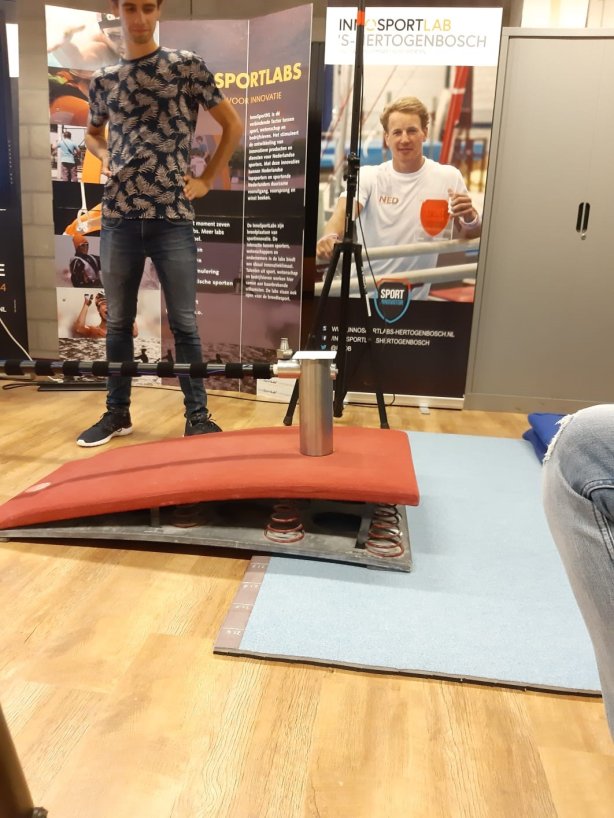 FabLab Brainport, Eindhoven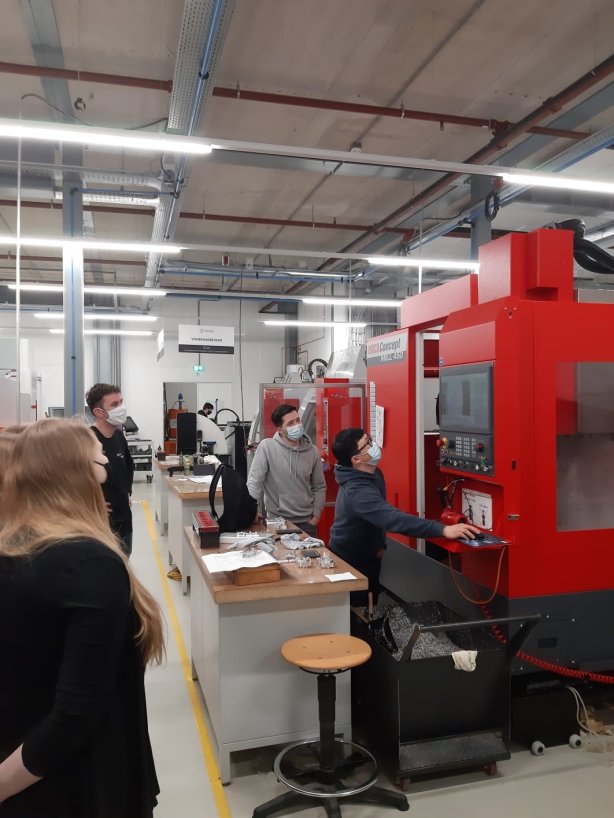 ---
Assessment
You will hand in your reports for assessment in week 6, 10 and 18. After 18 weeks the development and the associated reflection on the development are assessed by a rubric.
The final assessment of the learning outcomes is the combination of the substantive assessment of the various group reports and the assessment of the personal portfolio. The student can collect 300 points for the entire minor. The student can obtain 3 points per rubric component (0 = unsatisfactory; 1 = developing; 2 = sufficient; 3 = good). In total there are 16 rubric parts. The score per section is multiplied by the weighting percentage of the relevant section. The student has passed the minor when he has obtained at least 150 points and has scored at least "developing" on all rubric components.
The minor is accessible to all disciplines as our method is widely applicable. The desirable student profile is not so much program specific: a special interest in solving complex problems to the benefit of allied healthcare is ideal. The student develops a broader view of solving these problems with (a combination of) innovative technologies and a structured method of approach. Students learn to use each other's knowledge and experience in various areas, such as creativity, engineering and biomechanics.
Although English is the default language, you can always converse and write reports in Dutch. However, if you want to practice communicating in English, then this minor will be of great help as you will get the opportunity and challenge to practice and improve for 6 months!
This is a popular minor and early registration for this minor is strongly recommended.
To start with this minor in September 2022 you must apply before 1 July 2022.
To start with this minor in February 2023 you must apply before 15 December 2022.
Have you already thought about your choice of minor? Do you want to immerse yourself in your profession, or do something completely different? Your choice of your minor can be quite difficult. The most important thing is that you choose something that really suits you. This way you can distinguish yourself from others and make your studies even more personal. But how do you choose? And what can you choose?
(Online) minor information week
To help you with your choice, we organize an (online) minor information week in November. During these information sessions you will learn more about the content of the minors and you can ask any question you may have. You can register here for the information week, available from October.
The minor is coordinated by Gabrielle ten Velde and Inge Braspenning.
Fontys Paramedische Hogeschool, Ds.Th. Fliednerstraat 2, Eindhoven, The Netherlands.
This location is easily accessible by public transport.
Minor MADE for Allied Healthcare
Location
Theodor Fliednerstraat 2, Eindhoven
Contact
Inge Braspenning and
Gabrielle ten Velde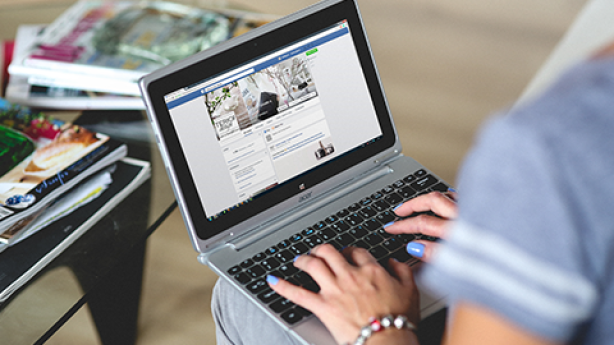 Choose your minor at Fontys School for Allied Health Professions