Strategies for Innovative Communication
Startmoment(en)

Februari

Locatie

Eindhoven

ECTs

30

Taal

Engels

Duur

20 weken

Contacturen

15-20 uur per week
About this minor

Minor orientation

Content of the programme
The Fontys minor 'Strategies forInnovative Communication' is all about state-of-the-art applied research and strategy for the city of tomorrow.
The program focusses on developing your skills to be a true 'boundary spanner', a role we believe to be essential for future professionals in the area of Branding, PR, Marketing and Communication. In the international variation of this minor you will learn more about intercultural communication. You will create a network of international colleagues and improve your English skills.
This minor is an in-depth minor of 30 ECTS and has limited space to secure quality. First in will be served first.
(Online) Minor orientation week
At this moment there are no minor orientations planned. New dates will be announced here as soon as they are planned!
In teams you will conduct explorative research, aimed at examining the human value and cultural possibilities. By using new technologies and your newly developed vision on strategies you'll convince clients of your innovative communications concepts. The assignments are challenging and enhances your professional practice of communication. The city is used as a playing field. Your own frame of reference, related to the city you come from, serves as a starting point to start exploring urban life in the Brainport region. We specifically provide you with tools that help you use the power of storytelling as a means building strategies for innovative communication.
The international character of this minor teaches you also about intercultural communication. And on top of that, you will create a network of international colleagues and improve your English skills.
For an impression of the course, please watch this video!
Practical information
| | |
| --- | --- |
| Duration: | 20 weeks |
| Contacthours: | 15-20 per week |
| Credits: | 30 ECTS |
| Semester: | Fall |
| Location: | Eindhoven |
| Language: | English |
Students about minor Strategies for Innovative Communication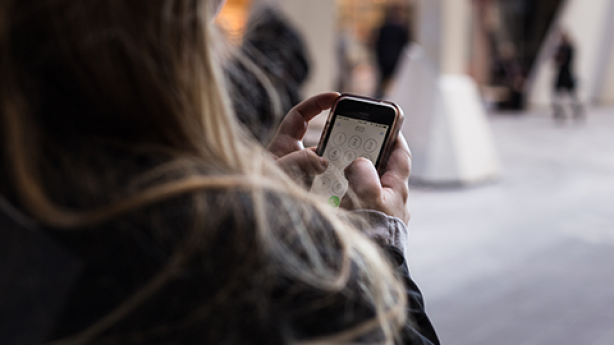 Contact information
This minor is under the supervision of Fontys School of Communication in Eindhoven.