Maria Gabriella de Gennaro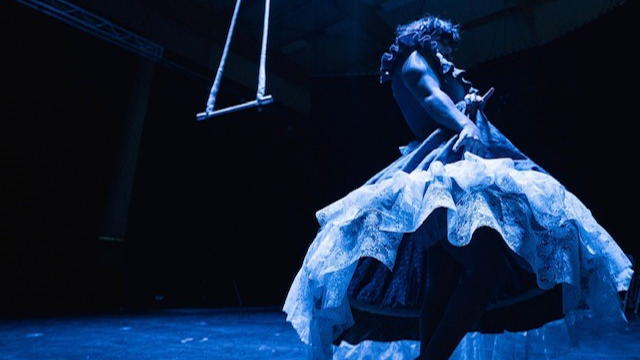 Gabriella is an emergent circus artist who decided to continue her studies and bring her contribution to the art world from a different perspective.
Well organized and hard worker Gabriella wants to share her works as an Artistic director, Scouter and Event Manager.
Full of passion she strongly believes that she can play an important role in the field.