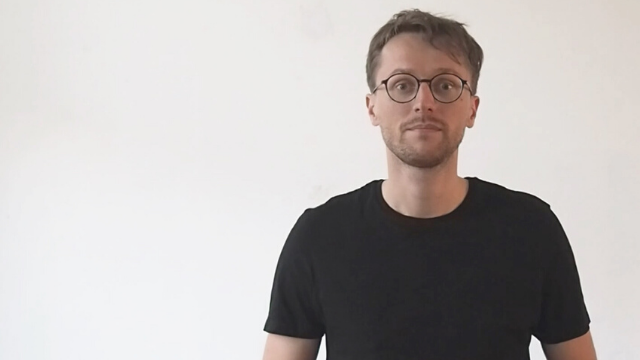 "In the middle of this less and less comprehensible world there are unheard voices of things, small stories of people, animals, plants, species and communities that can be so inspiring. And the best way to provoke social change is to listen."
Piotr Kalbarczyk is currently an architect at Cityförster in Rotterdam. He graduated with Bachelor of Science in Architecture from Brandenburg University of Technology Cottbus-Senftenberg​, Germany. He worked for Bauart Architekten und Planer in Zurich and BARCODE Architects in Rotterdam. He also participated in three Master Class programmes organized by Stadslab, European Urban Design Laboratory.

His graduation project 'Kusfeld. Gardens in the sea" at the Fontys Academy of Architecture and Urbanism is a speculative masterplan for Kuźnica - small settlement at the polish coastline. It challenges humankind's relationship with nature and revises disaster-prevention in areas prone to climate changes. The design foresees 24 island-like enclaves, small groupings of five to ten houses, natural human scale, just like in Blue Zones - places where people can prosper and live longer. It is a redefinition of architecture for the upcoming circumstances: community affected by rising sea level, climate changes and new socio-economical models. The proposed intervention, a spatial testimony enlarges the domain of architectural and urban scale. It aspires to trigger emotions and cause one to react emotionally, physically and intellectually. It is not so much about the meaning of the form, rather the experience it generates and uncertainties it embraces. Because of changing nature of the site it also aims at discussion about temporality and underlines the importance of everyday - the beauty of ordinary.
Graduation Project
Kusfeld. Gardens in the sea