Elodie Dubuc and Andréa Martin Lopez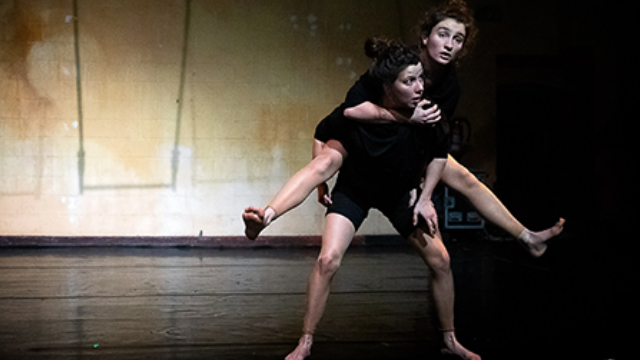 Andréa and Elodie met each other during the first year of ACaPA.
They work together every summer since 2017 and got selected for the Keep an Eye Project 2020.
Their company, LA CIE SEA work on a project called "Il en fallait deux". It is a complementary duo using the other as an expressive tool.


Skills: handbalancer/ Washington trapeze & Static trapeze
Patchwork
"Il en fallait deux"