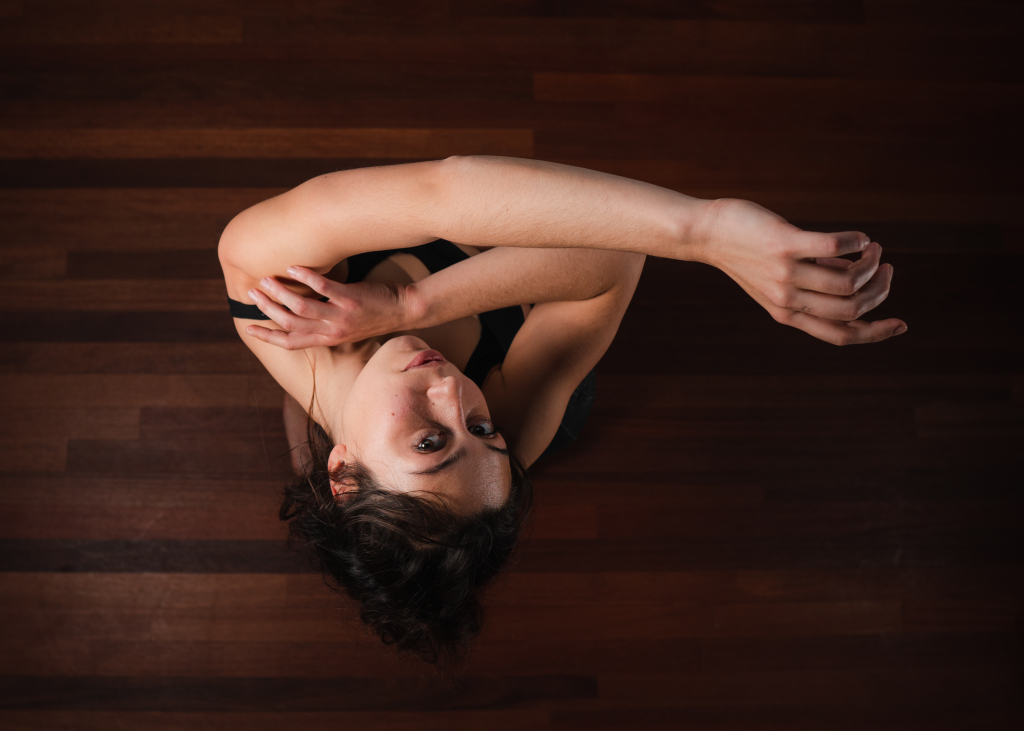 I am a 23 years old circus artist specialized in aerial straps. I was born in France, luckily directly into a circus family. As you can guess, my parents transmitted to me their passion for this art.
I am now a few months before being graduated from the Academy of Circus and Performance Art (in Tilburg – Netherlands), looking to develop my artistic, personal and stage experience.
My work is based on the research between technic, fluidity, dynamism, aestheticism and torsions. I like to look for new ideas and develop my mobility while dancing with my straps.


Photo: Jona Harnischmacher