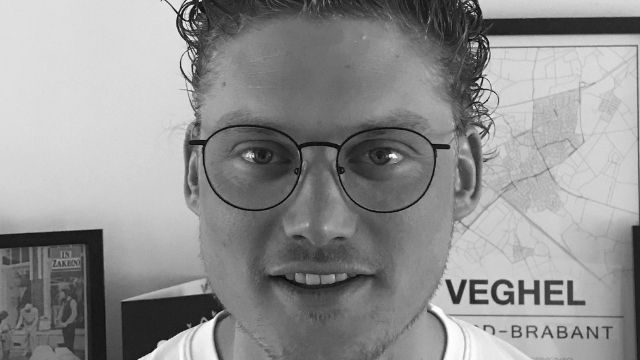 When people look at me and see someone motivated and positive toward the world. I am happy with what I have achieved so far, but I am ambitious and I am willing to grow. I embark on new adventures, dare to go off the road and look for innovative solutions to achieve my goals.
All this is reflected in the passion for my profession, but also in me as a person. In doing so, I look for ways to "do the right thing". In my opinion, the current legal-planning framework does not (or no longer) provide enough power to make the right spatial choices. Economic revenue models remain important components in spatial developments, but should go hand in hand with participation and design-quality. This was also the reason for me to start my Master's.
For myself, the aim of this study is and was to develop these components further and make them equal, thereby gradually helping me to make the world a better place.
This portfolio consists of a selection and summary of projects from the past four years during the Master Urbanism at Fontys MAU.
I wouldn't have been able to get here without the help of a lot of people. I would like to thank my teachers, fellow students and colleagues. Because of their guidance, feedback and efforts, I was able to take a new step in my career.