Dimitri van den Wittenboer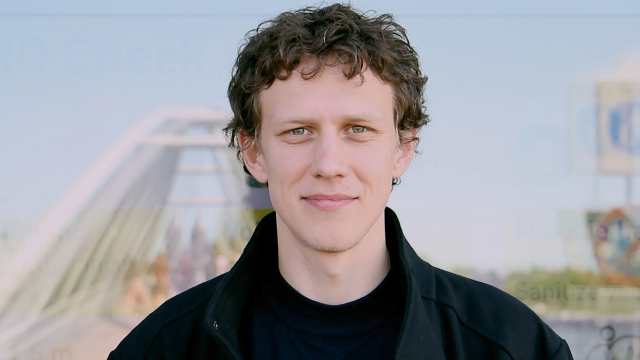 Dimitri van den Wittenboer is a performance artist and researcher from Germany/Russia currently based in Amsterdam.
His background is in philosophy and fine arts with the focus on participation. Dimitri is critically questioning the established power dynamics of our society on the level of social interactions and tries prototypes of "living together" that are based on participation and co-creation. He explores these aspects artistically through participatory performances and workshops that challenge the established socio-political habits and invite participants to try alternatives.
In 2021 Dimitri co-founded the collective 'Insquare' with theater maker Pankaj Tiwari. His recent works are Neighborhood of Commoning (21), Fireplace (21), Hello Stranger (21), About You (20).