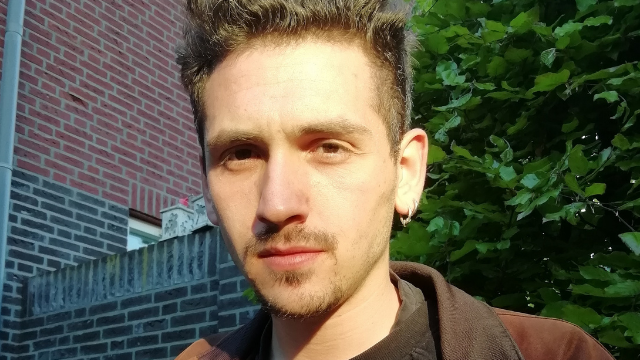 Vittorio Campanella is a sound and visual artist based in Turin, Barriera di Milano. (Italy)
He holds a Bachelor's degree at the Albertina Academy of Fine Arts of Turin and he's a student of the Master 'Performing Public Space' at 'Fontys – School of Fine and Performing Arts' (the Netherlands). He works with audio, video, photography, and performance researching the relationship between art and public space through a variety of performative methods.
His last project is called "Listening to Barriera: strategies for performative music composition in public space" which consists of a research project in the public space of Barriera, his neighborhood.