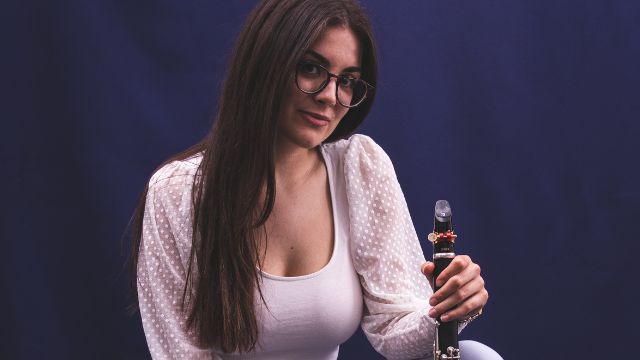 Hello everyone!

A young Spanish clarinetist introducing herself here!
My name is Lidia and these last years have been different, and not only because of Corona. I was studying my bachelor in Spain and I came to Tilburg to do an exchange, but the people, the atmosphere in Fontys and the projects made me make the decision of staying here to finish my studies and have the opportunity to play and perform in different stages and in very different projects, which I did!
I am so glad I stayed here and I am so looking forward to play in other different places and performances and live all the experiences that music can bring me!