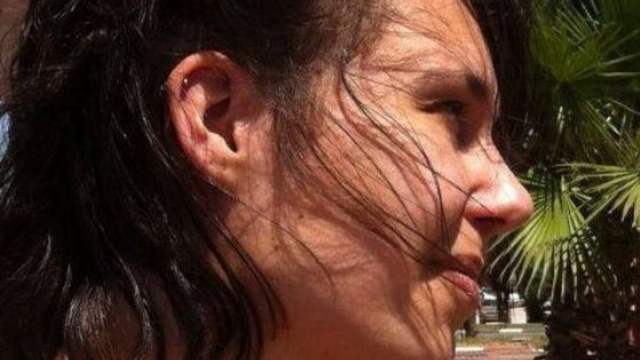 Photo: Israel Sezal
"Bury your head in the sand – Wait for the Messiah to call – Run around in circles – Get lost - Bang your head against the wall - Oh no, my pink glasses broke…"
Rosa has a background in Physical Theatre, Dance/Movement and Performance Art. She finished her BA in Dance-Theatre Education from the Kibbutzim College in Tel Aviv, Israel, in 2018.
After multiple movement and performance art projects, she is currently part of the Tel Aviv-based Panim Ensemble, creating interactive, interdisciplinary theater, both in theaters and in public space.
In her work, she interweaves personal and political narratives, her body being the main site of resistance and medium of expression and imagination, combined with elements of comedy, video, photography and text.